Nite GlowRings
(From UK) - The Ultimate Glow-In-The-Dark Gadget Keyring! This Self Illuminating Safety Device has been specifically designed for marking Equipment and Personal Property that may need to be found in the event of an Emergency during the hours of darkness.
This highly specialised technology is used in advanced military hardware or pioneering safety equipment where a guaranteed light source is needed in hazardous environments and conditions.
So how does it
GLOW
without Charging unlike other conventional glow products?
Inside each GlowRing's polycarbonate case is a 3mm diameter laser sealed glass tube called a Gaseous Tritium Light Source (GTLS.) The inside of this tube is coated with phosphor. The electrons in the gaseous tritium excite the phosphor causing it to glow continuously without any external power source.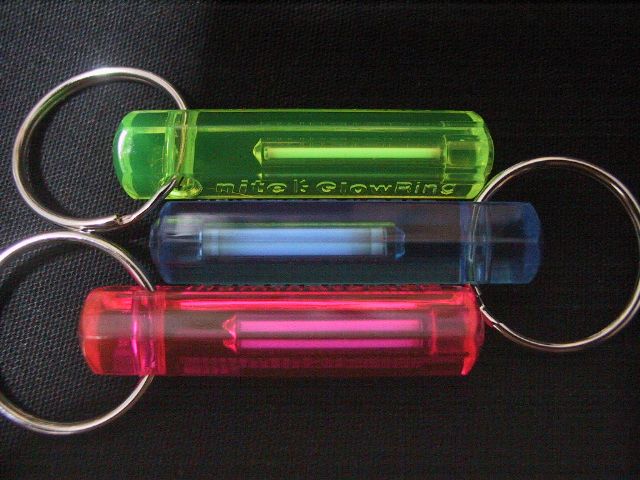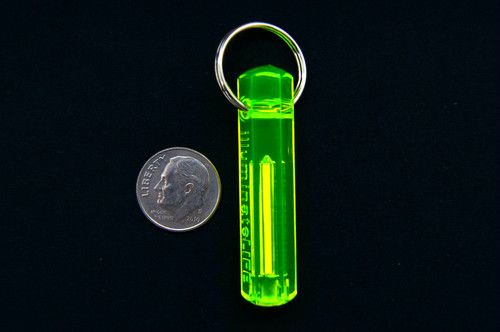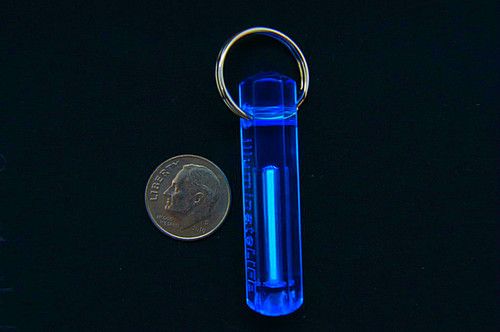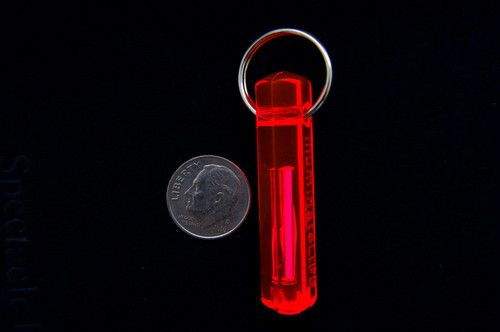 Actual photo of the stock
Features:
Glows Continuously For 10+ Years!
Water Resistant Up To A Depth of 30m
Visible From A Distance Of Up To 30ft
Unbreakable Polycarbonate Case
Vibrantly Coloured
Brand New & Boxed
Size:
Length - 48mm
Width - 10mm
Ring - 23mm
Can be used on Keys, Mobile Phones, Pet Collars, Light Pulls, Fuse Boxes, Pet Collars, Diving Equipment, Camping & Fishing Gear plus much much more! Attach one to anything you may need to see in the dark! Great For Tent, Rucksack & Sleeping Bag Zips...
Grab it now at this
INCREDIBLE PRICE
(Retail Price selling for $40!!!) While Stock Lasts!
Only
S$25
[Order methods]
Just SMS/Whatsapp me @ 90221197
and I will reply to your order and give you the details for payment.
Information Required:
Singastro Nick/Name
Colour & Quantity of Glowrings : GREEN/BLUE/PINK
[Collection]
1.Tanah Merah MRT (FREE)
2.Direct delivery to your Doorstep
- Additional cost of S$5
- FREE if you order 3 pieces or more.
3. Registered Mail (with tracking) - S$3.50
- Full deposit required to transfer to bank account.
Enquiries:
Feel free to PM or SMS or Email or WhatsApp me @ 90221197