Hi
I am selling this smallest-in-the-world foldable bike with design influenced by Sir Clive Sinclair.
This is not the original but a China variant. If I remember correctly, my version has a bigger tyre. Folds into a tiny package around 5-6kg in weight.
Has a weight limit of around 80kg so do take note if you are heavier than that.
Very compact. Riding it takes a little getting used to and its definitely not for heavy duty use.
Letting it go at
$95
only. If you are keen, do PM me with contact.
Info on how the bike was designed :
http://www.sinclairzx.com/spec-a-bike.html
http://www.ecofriend.com/sir-clive-s-cl ... -bike.html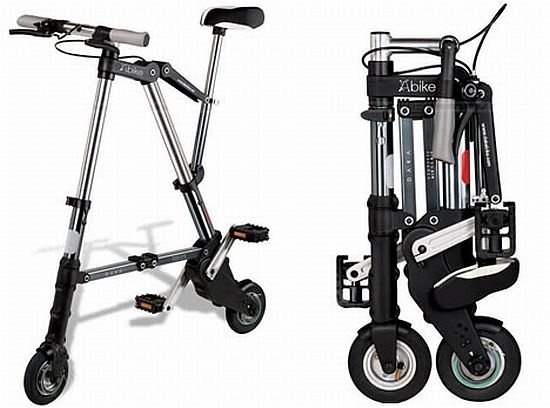 Thanks