Hi,
I just Modified DSI Pro into Deep Cooled CCD camera as a curiosity / Fun and to learn.
The CCD Box containing DSI PRO (circuit board only), Peltier device, Humidity sensor, Thermometer sensor, Metal bar for CCD and Drying Agent. I will show the camera very soon.
External devices:
1: Digital temperature controller.
2: Humidity and thermometer device.
3: Extra power supply
Dark frames were taken with this CCD. Ambient temperature was 30.6deg. I don't know if it is worth for Singapore SKY ha..ha.
Thanks.
1min 30.6Deg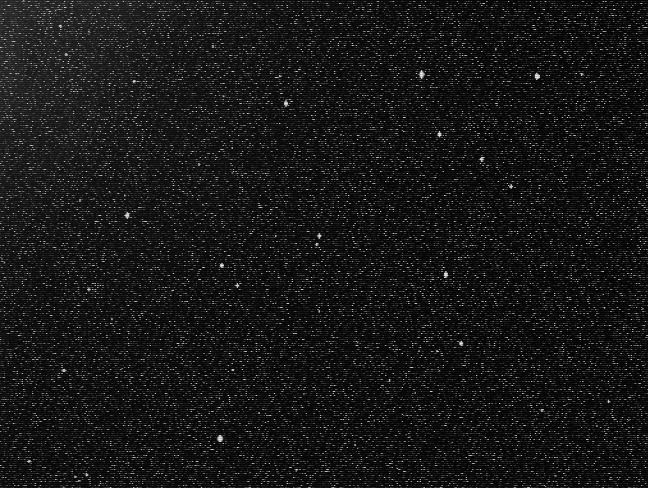 1min 20Deg
1min 15deg
1min 8 deg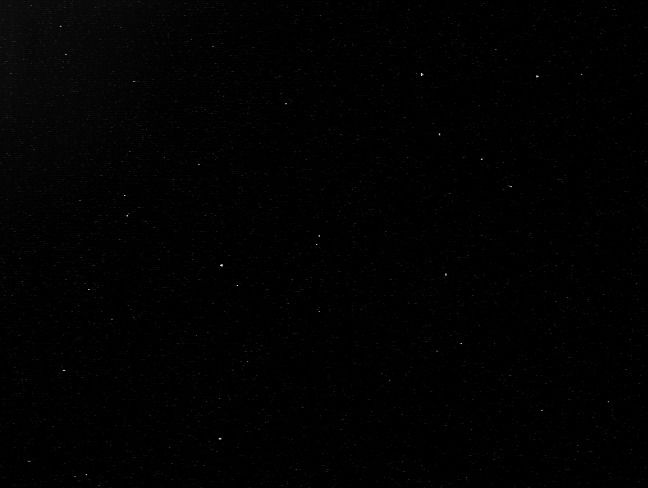 1min 4deg
2min 4 deg