Selling the following:
1. ASI294MM-Pro
Selling at $1700
Used once in the field, it's a REALLY GREAT camera + Sensitive for SG skies.
Bought about 1 month ago, only bugbear is FOV is too huge for my 70mm. Also going to MC due to lesser time on objects now.
You'll save on shipping and about 10% off SRP.
Even at 10mins exposure, getting clean frames (no AMP glow unlike the MC version)
Cooling stable throughout the night (tested).
You can opt for Bin1, 12bit or Bin2, 14bit modes - 2 cameras in 1!
If you are looking to upgrade from 183MM or 1600MM, this is your pick..
NGC6188 1x Subframe, 10mins, Ha, Bin1
2. Solar Film Filter for 60-95mm (film type)
Selling at $20
Selling as it could not fit my current OTA (off by 5mm...)
Inner Diameter up to 95mm.
Can be adjustable to fit onto otas 60-95mm in outer diameter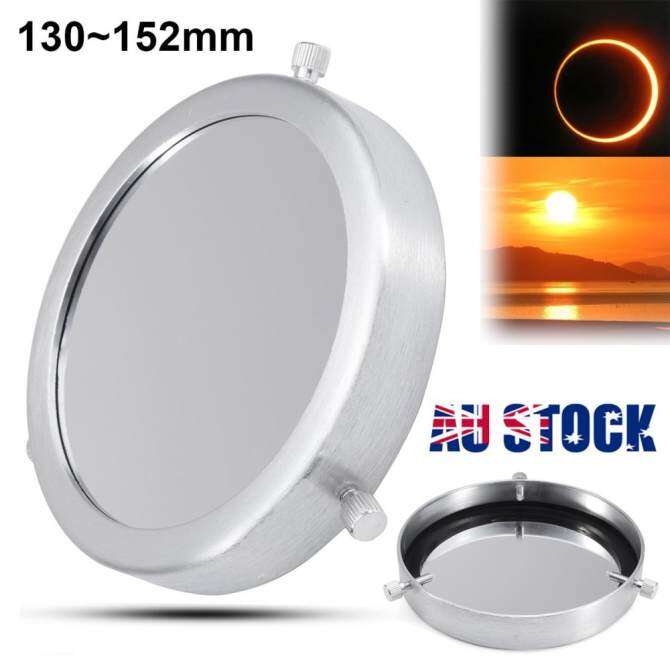 3. 50mm f1.4 CCTV Lens (8MegaPix) w/Lens hood - Guidescope
Selling at $50
Paired with my previous DSLR, which has been sold. Bought 6mths ago and used twice. Still in pristine condition.
Comes with free lens hood.
Can request photos. Images sharp for ASI290MM (2Megapixels)
Sold Items:
Telescope Cover (Large)
Astrogrus - 1.25" Diagonal Zenith Mirror
SkyWatcher Star Adventurer (Bought 2018 Oct)
QHY5L-II Mono (Bought 2018 Oct)
Angeleyes 30mm Finderscope Bracket (Red Anodized)
1.25" SV108 Double Helical Focuser
ZWO ASI120MM-S, Excellent Guide & Planetary Camera
Optolong L-Pro Filter (EOS-C) - for APS-C cameras
Skywatcher Maksutov-Cassegrain 127mm, OTA & Diagonal
SVBONY Medium Dovetail Clamp With a Brass Screws
680x320x170mm Aluminum Carry Case, with Pluck Foam (Brand New Condition, Unused)
BNIB - Pair of 80mm (ID) Tube Rings for OTA
50mm f1.8 CCTV Lens
BNIB - Meade F6.3 Focal Reducer for C Series Telescopes
Celestron 1.25" 6mm UWA Eyepiece
Celestron 1.25" Omni Barlow 2x with Box
SCT T-Adapter (Unused, unboxed)
Svbony 1.25" 0.5x Focal Reducer LNIB
M48 (M) to M42 (F) Adapter
M54 Rotator
ZWO Atmospheric Dispersion Corrector, 1.25" BNIB
Celestron 1.25" 8-24mm Zoom Eyepiece, Like New
Celestron C5 OTA with 6x30mm Finderscope
Orion 8x50mm Finderscope w/Finder Bracket
Astromodified Canon 600D
William Optics 1.25" DURABRIGHT Di-Electric Diagonal
SMS 9114 59 three three
Rgds