Selling the following:
1. SkyWatcher Star Adventurer (Bought 2018 Oct)
(SOLD)
2. QHY5L-II Mono (Bought 2018 Oct)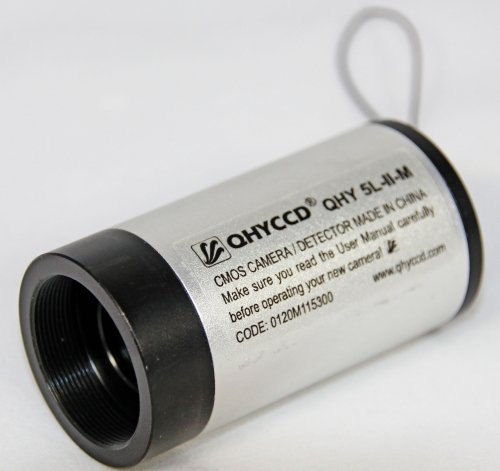 Excellent guidecam and lightweight. Selling as switched to ZWO setup and is not compatible with ASIAIR app.
Comes with original packaging and adapters. Used twice only.
S$140 self collect.
3. Optolong L-Pro Filter (EOS-C)
Like New. Not using it since already gotten a dedicated astro-camera.
Comes with the box, certificate & original packaging.
@ SS$200.
SMS 9114 59 three three
Rgds