Selling the following:
1. 680x320x170mm Aluminum Carry Case, with Pluck Foam (Brand New Condition, Unused)
Size:
Outer: 680x320x170mm
Inner: 660x300x150mm
Selling at $120, includes delivery. Unused, selling due to switch of setups.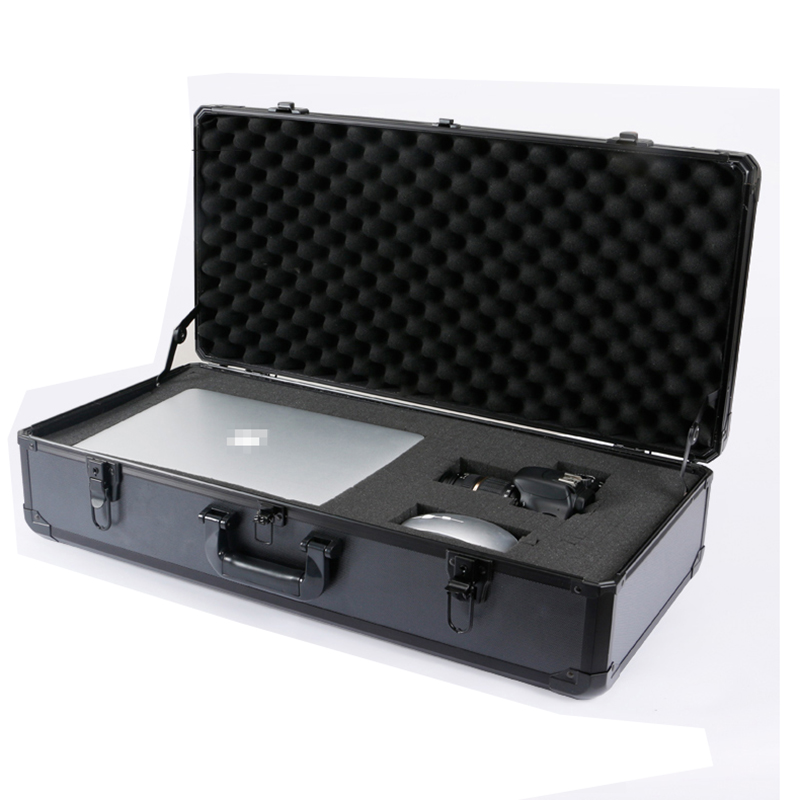 2. BN - Pair of 80mm (ID) Tube Rings for OTA
Unboxed to try, and kept as unable to use.
Tube rings CNC-ed with an clear anodized finish.
Useable for OTAs with 80mm OD and above*
Inner taped with velvet.
Comes with pre-machined 1/4" threads on top and bottom of the rings.
Selling at $60, state of item brand new
Sold Items:
Telescope Cover (Large)
(SOLD)
Astrogrus - 1.25" Diagonal Zenith Mirror
(SOLD)
SkyWatcher Star Adventurer (Bought 2018 Oct)
(SOLD)
QHY5L-II Mono (Bought 2018 Oct)
(SOLD)
Angeleyes 30mm Finderscope Bracket (Red Anodized)
(SOLD)
1.25" SV108 Double Helical Focuser
(SOLD)
ZWO ASI120MM-S, Excellent Guide & Planetary Camera
(SOLD)
Optolong L-Pro Filter (EOS-C) - for APS-C cameras
(SOLD)
Skywatcher Maksutov-Cassegrain 127mm, OTA & Diagonal
(SOLD)
SVBONY Medium Dovetail Clamp With a Brass Screws
(SOLD)
SMS 9114 59 three three
Rgds